Eastey VS 1620 Combo Unit
Eastey VS 1620 Combo Unit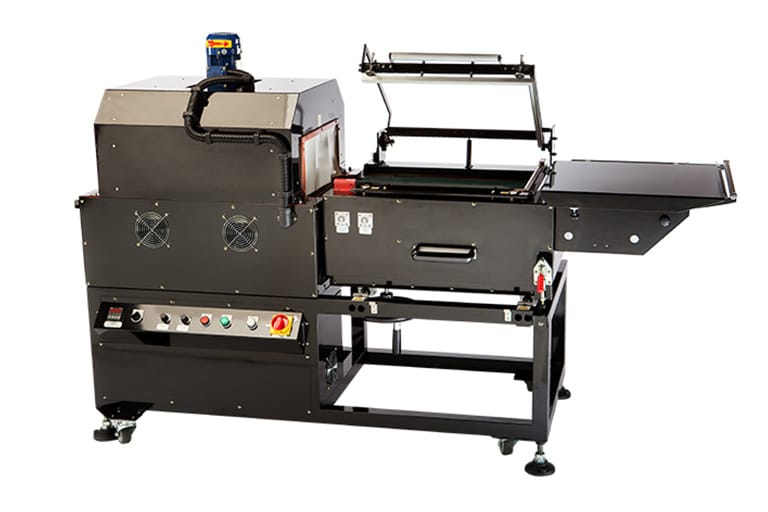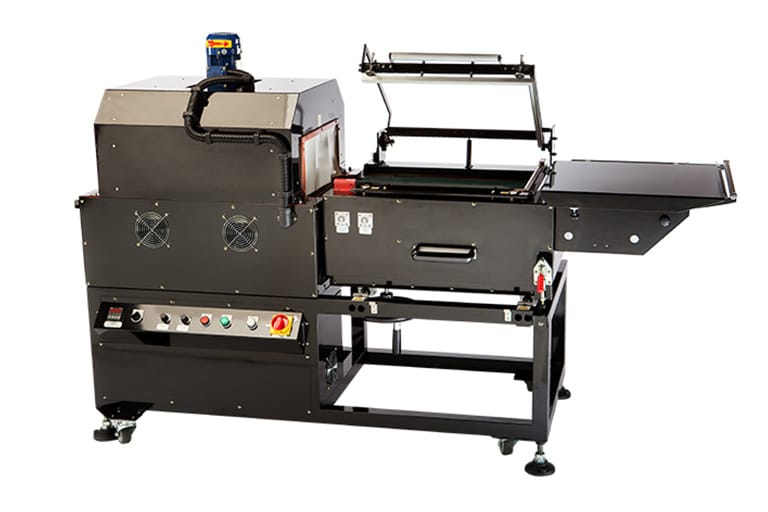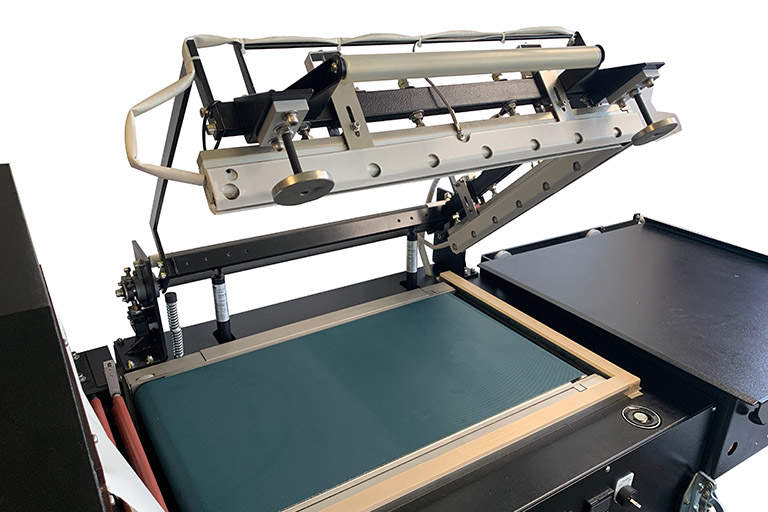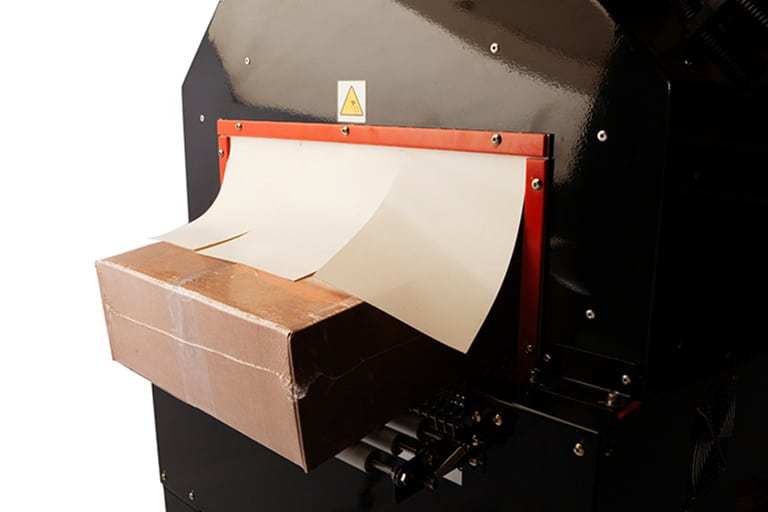 Models
VS1620

Value Series Combo Units
The Value Series Combo Unit combines a rugged EASTEY L-sealer and shrink tunnel on a common frame with one power source. This allows for quick setup, perfect alignment and consistent product sealing. A common base with casters makes this a very portable system for transportation within the plant.
Proven reliable over and over again, these intermediate level EASTEY L-Sealers provide you with all the quality features found in much higher priced machines. Depending on your application, users can choose between a hot knife or hot band seal system to provide a positive seal on a wide variety of films including polyethelene, polyolefin, and PVC.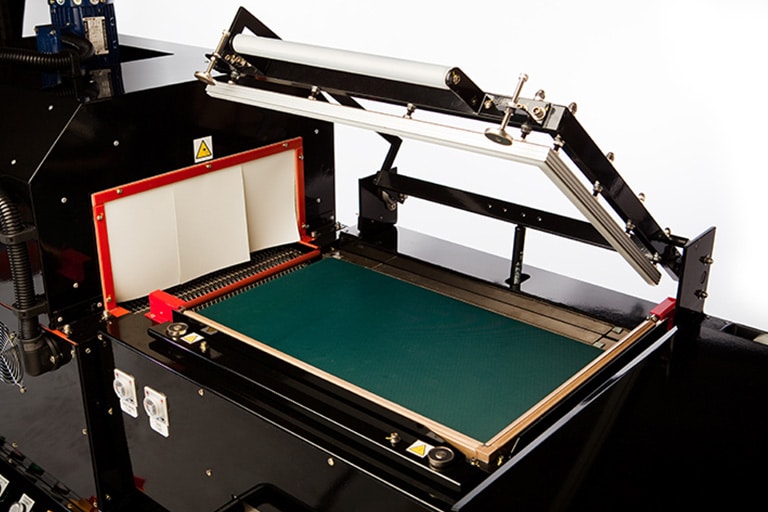 Seal head can be raised or lowered to center the seal on your product.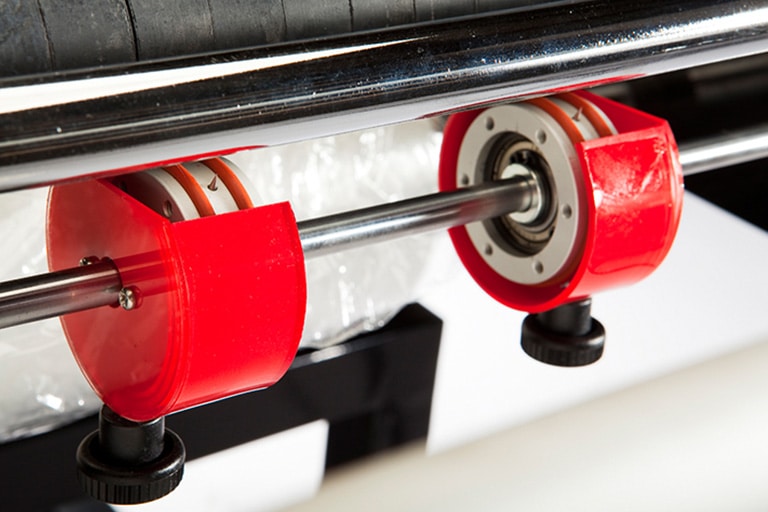 Adjustable pin perforator provides air evacuation in film which allows for proper film shrinkage.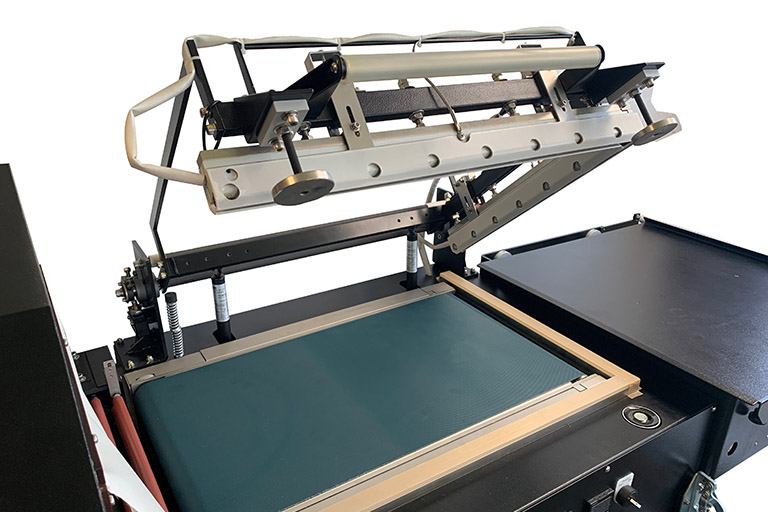 Seal head system available as hot knife or hot band depending on your application.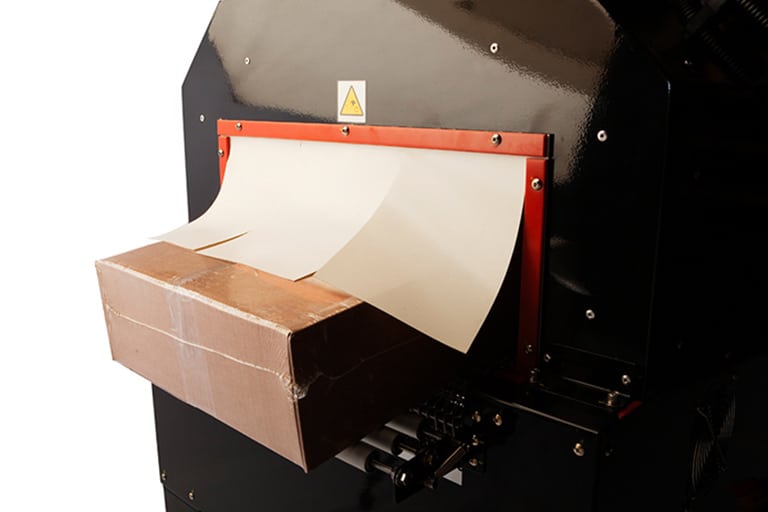 Consistent air flow provides positive shrinking of polyolefin or PVC shrink films.
Designed to seal polyolefin or PVC shrink films
All-welded main frame from 12 gauge steel
Seal head equipped with gas shock head return
Dual locking magnet clamps apply consistent pressure across seal bar
Automatic cycle timing with adjustable dwell time
Solid state temperature control adjustable for a variety of films
Wide product tray provides large work area
Seal head can be raised or lowered to center-seal product
Film rack positioned beneath product tray for simple film loading
Adjustable pin perforator provides air evacuation
Positive shrinking of all products assured with consistant air flow
15" wide x 8" tall x 26" long chamber
Variable speed tunnel conveyor and variable air flow for a variety of shrink applications
Rugged stainless steel mesh belt conveyor or live roller conveyor on tunnel
Seal size of 16" x 20"
Maximum film width up to 18"
Heavy duty casters for transportation within plant
Easy to use design requires minimal training and maintenance