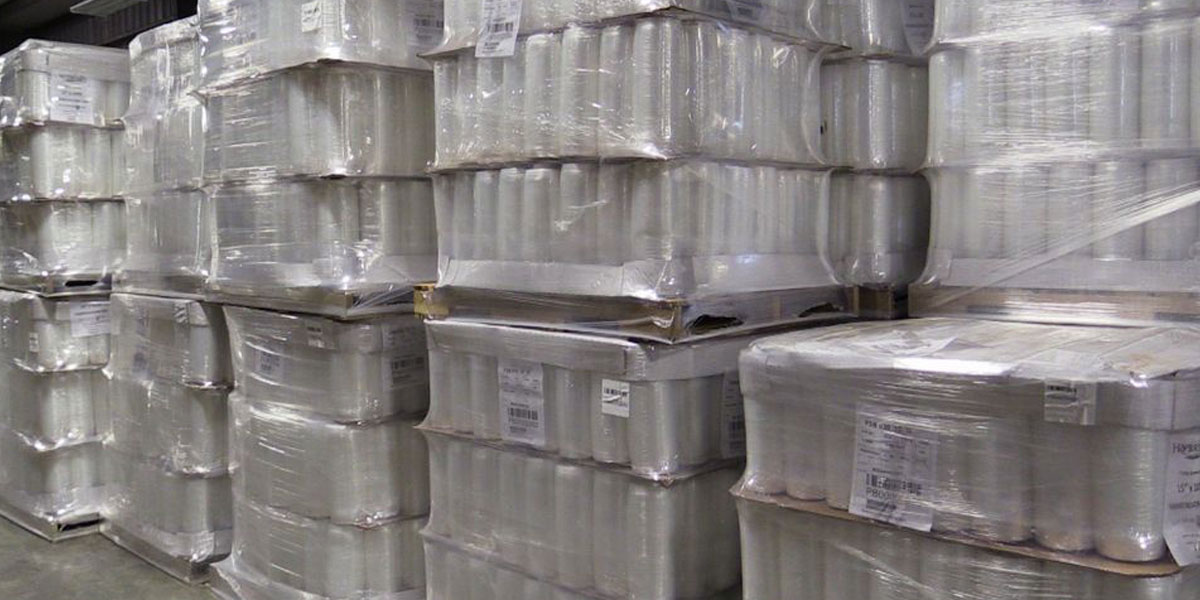 About
Amflex distributes and services packaging equipment and materials for the following industries: baked goods, printed paper industry, fresh meat, produce, frozen foods, toys, hardware, warehouse clubs, contract packagers and other manufacturing products.
Specializing in the following Packaging areas: Shrink Packaging including Shrink Bands, Stretch or Pallet Wrapping, Poly-Bagging, Skin Packaging, Tray Wrapping, Flow Wrapping, Carton Taping, Product handling conveyers.
We serve the following areas, Illinois, Indiana, Wisconsin and parts of Michigan.
The top Manufacturer's are represented: Clysar, Shanklin, Eastey, Clamco, Pac Machinery, All Packaging Machinery, Phoenix, etc.
We also distribute only quality used equipment upon availability.
Amflex prides it self. in our ability to service our customers to the best we. can. We have continuing customers that we have had relationships with since 1964.
We understand the customer is KING.
Amflex Packaging has specialized in shrink packaging machinery and films since 1964.
Over the years, Amflex has added other packaging products and machinery such as conveying, stretch wrapping, skin, blister, and horizontal wrappers, etc.
We do this in order to offer a complete packaging solution to our customers. We offer unique one-on-one consultation to help customer find the best solution possible.

Amflex's goal is to satisfy our customer's needs with the best service and products in the business at a competitive price. Our goal is to service our customers the same day.
We believe that it is mutually beneficial to our customers and Amflex to meet this challenge and keep your production on schedule.

Our competitor's cannot match our quick response time during emergency situations. We are dedicated to fast, flexible, accurate and reliable service. We offer products from most major manufacturers.

Give us a call today!