Garment Bags
Garment Bags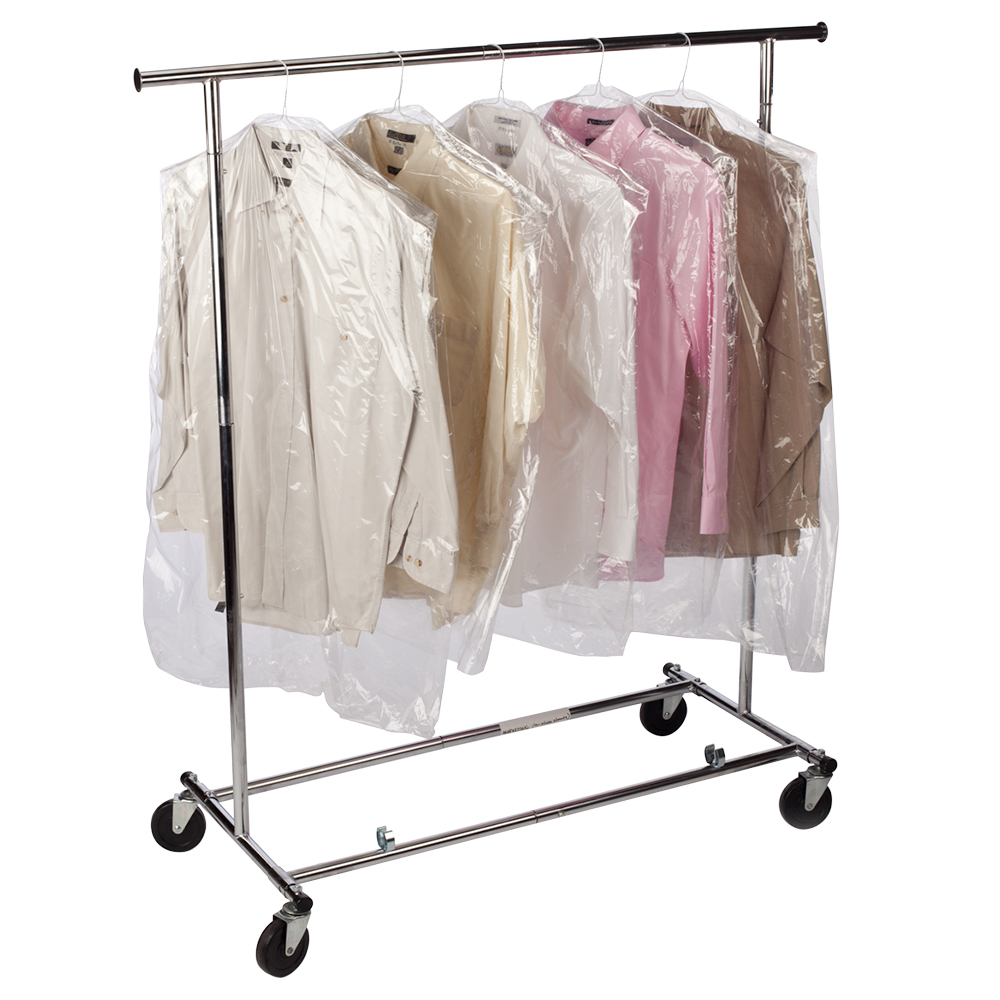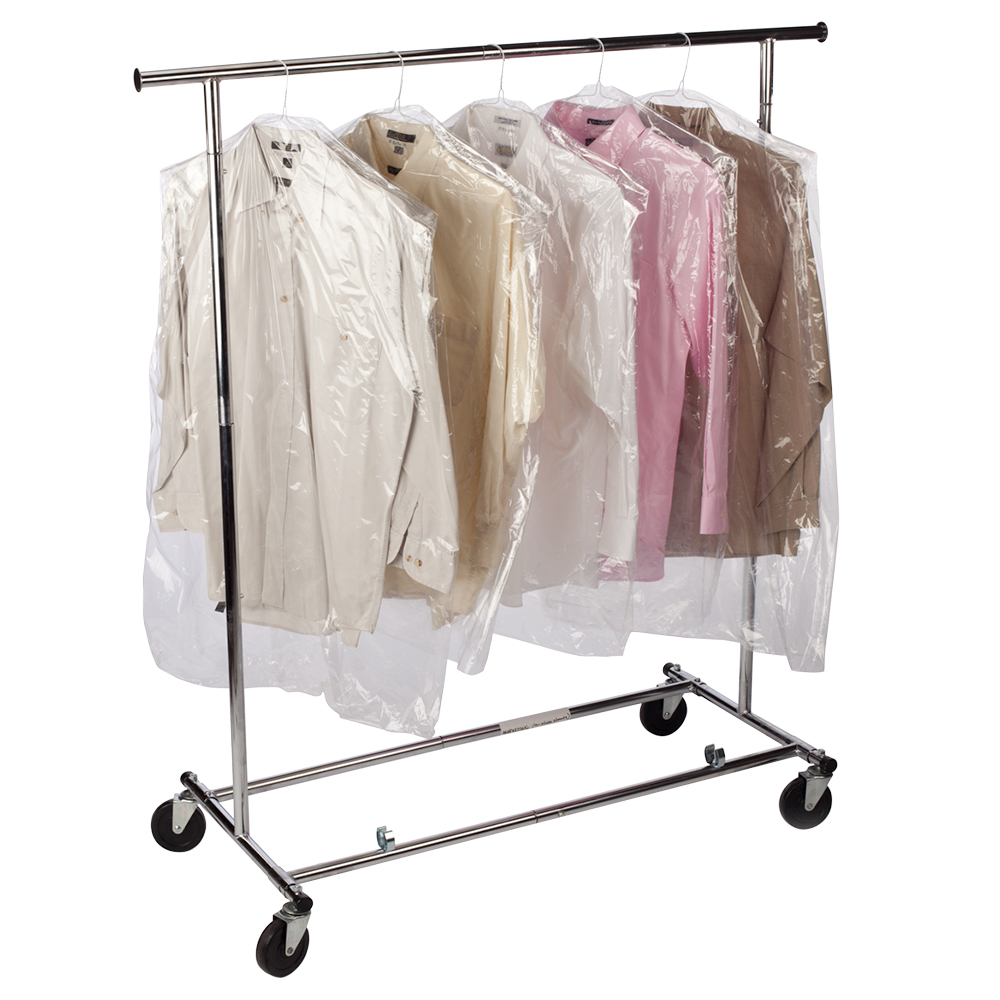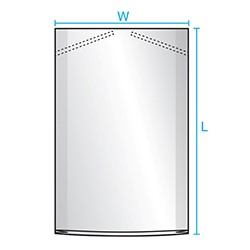 Garment Bags
Available in 6 stock sizes
Made from 100% virgin Liner Low-Density Polyethylene, our Garment bags have sloped shoulders and slit holes for hangers. All bags feature a side weld construction and are pre-printed with a standard suffocation warning.
Standard 3-Language Warning:
"Warning: To avoid danger of suffocation, keep this plastic bag away from babies and children. Do not use in cribs, beds, carriages or play pens. The thin film may cling to nose and mouth and prevent breathing. This bag is not a toy. Knot bag before throwing away.
Avertissement: Pour éviter tout risque d'étouffement, gardez ce sac en plastique hors de portée des bébés et des enfants. Ne pas utiliser dans les lits d'enfant, les lits, les voitures ou les parcs de jeu. Le film mince peut s'accrocher au nez et à la bouche et empêcher la respiration. Ce sac n'est pas un jouet. Sac à noeuds avant de jeter.
Advertencia: Para evitar el peligro de asfixia, mantenga esta bolsa de plástico lejos de bebés y niños. No lo use en cunas, camas, carruajes o corrales de juego. La película delgada puede adherirse a la nariz y la boca y evitar la respiración. Esta bolsa no es un juguete. Nudo bolsa antes de tirar."
Dimensions
Width
20 - 22"
Depth
3 - 7"
Length
28 - 72"
Gauge
0.6 - 1mil (Full)