Clysar Phoenix
Clysar Phoenix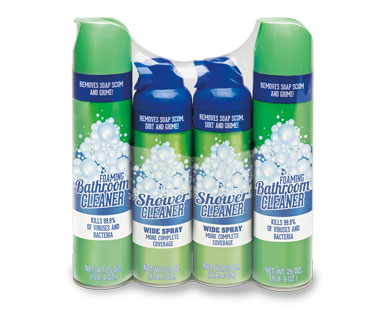 Uses
Clysar® PHOENIX™ shrink film is an exceptionally
versatile, easy-to-run, high-performance film
with best-in-class clarity and strength in all
gauges. PHOENIX™ film has been developed
to provide strong, robust packages over a
large operating window on all types of shrink
packaging equipment.
A highly functional and forgiving "drop in" solution, PHOENIX™ shrink film offers
superior optics and unmatched seal and shrink performance. It is an ideal multipurpose film to package virtually any type of product.
Significant Features
Equipment
Performs on all types of shrink packaging
equipment including manual, semiautomatic, automatic, side seal and static
seal machines.
Sealing
• Provides strong, durable seals on all
conventional sealing systems.
Exceptionally wide sealing range.
Requires little or no cooling dwell.
Excellent seal integrity.
Shrinking
Exceptional heat/burn-through resistance.
Higher than typical shrink force for robust
Finished packages.
Ideal for bundling, multi-packs and shipping stabilization.
General
Excellent tear resistance.
High gloss and clarity.
Optimum package cleanup and appearance.
Ideal for printed and high-speed shrink packaging.