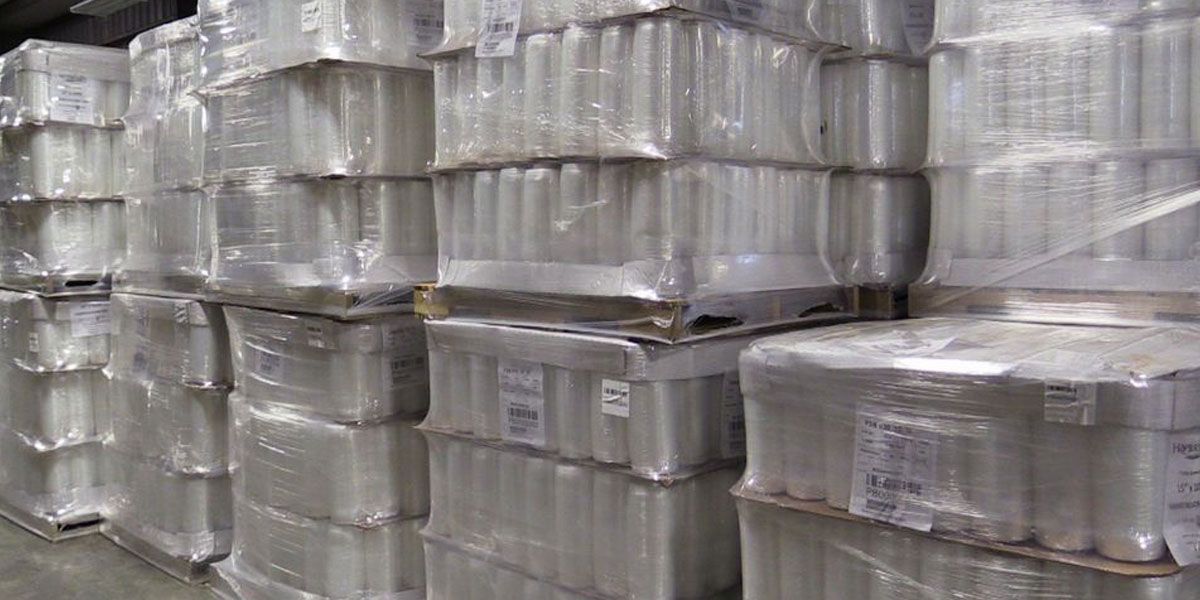 Services
Our professional packaging equipment repair services include:
Factory-trained and certified technicians
Local dispatch programs
Equipment installation and start-up
Operator and maintenance training
Machine evaluation and performance optimization
Repairs, rebuilds, and retrofits
Parts programs
PACKAGING EQUIPMENT PARTS REPAIR
At Amflex Packaging, we make it a priority to partner with trusted, reliable packaging equipment manufacturers so that we can offer our customers extended service. However, we do suggest keeping spare packaging equipment parts on hand just in case.
If you find yourself in a situation where you need one of your packaging machine parts repaired, Amflex's factory-trained, certified technicians are able to offer you on-site service or step-by-step instructions so that your staff can safely complete the parts replacement installation.
OUR PACKAGING EQUIPMENT PROFESSIONALS
At Amflex our most valued principle is "listen to the customer." We take that to heart in regards to packaging equipment repair, an area where customers often have several questions and concerns, by giving customized solutions to your packaging equipment repair issues.
Amflex packaging equipment service specialists combine years or industry field experience with unrivaled packaging machinery knowledge to deliver our clients expert service and consultation on all lines of new and existing packaging equipment.
Our professional service technicians can help you with anything from set-up and installation to performance optimization. We also offer a complete packaging equipment parts program with customized maintenance plans that will keep your equipment running at top performance levels.
From pallet wrapping, case sealing and forming to shrink wrapping, bagging and strapping systems, you can count on Amflex Packaging to keep your equipment running at peak performance. For more information on how Amflex can help with your packaging equipment repair needs, contact us today.